Welcome to Huffman's Auctions
Huffman's Auctions is a full service auction company. Started in 2000 we strive to provide courteous, professional auction services to all our clients.
Specializing in Estate, Farm, Auto and Real Estate auctions. Live or Online, we work for you!
Before you register, make sure to read ALL terms and conditions for bidding, sales and pick-ups.
Estate Auction
Starts to close: Thu, January 26, 2023 @ 7:00pm
Multi Collection items. We are doing this estate in sections. More to come! Closing of this sale will be Thursday, Jan. 26th at 7 p.m. Pick-up On Friday, 1-5 pm and Saturday, 10-2! No Exceptions or Extensions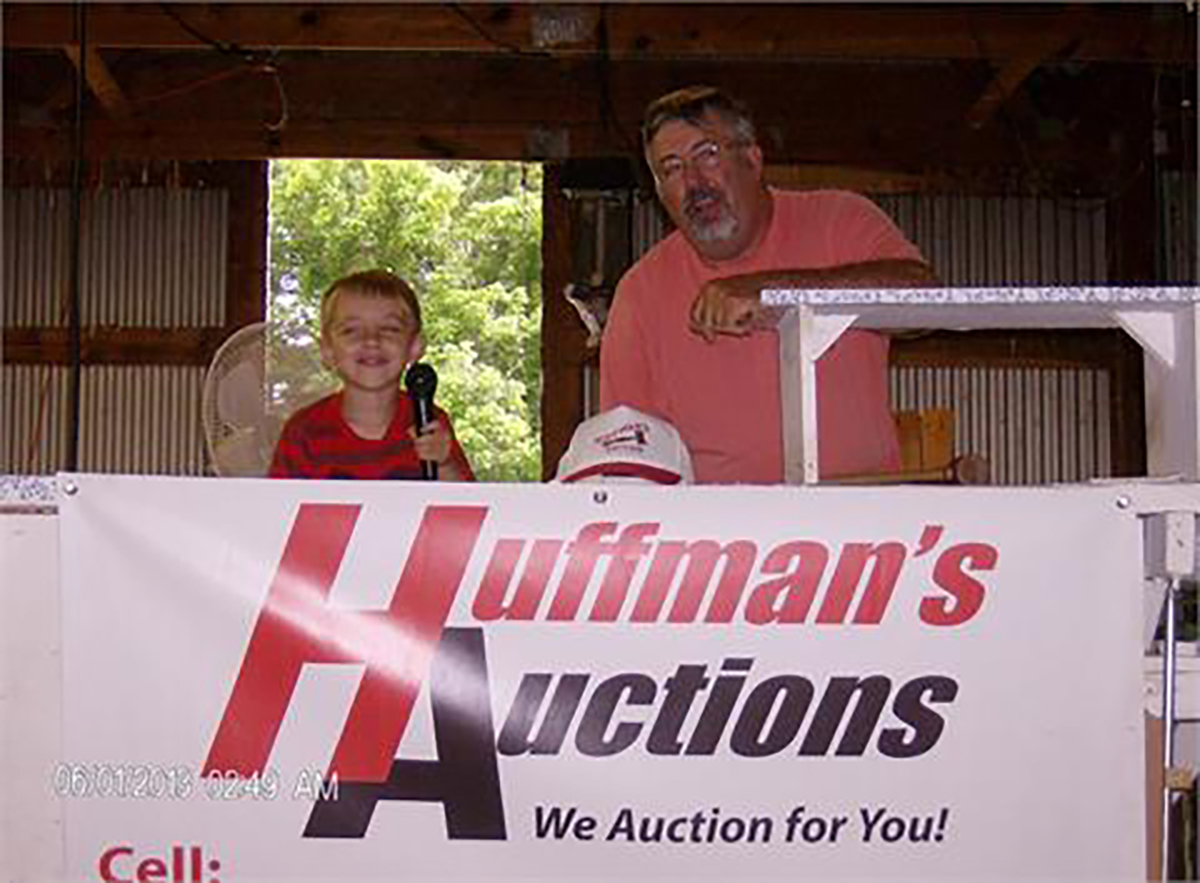 Now accepting consignments!
Give us a call: (540) 460-3600