Welcome to Huffman's Auctions
Huffman's Auctions is a full service auction company. Started in 2000 we strive to provide courteous, professional auction services to all our clients.
Specializing in Estate, Farm, Auto and Real Estate auctions. Live or Online, we work for you!
Before you register, make sure to read ALL terms and conditions for bidding, sales and pick-ups.
Estate Auction
Starts to close: Tue, August 30, 2022 @ 7:00pm
This estate features the items collected and cherished by a lady that was a school teacher for 30+ years in the Bronx, New York City, NY. Some of items are autographed by famous entertainment personalities who were taught by her. She also collected old coins and dollars as well as many other unique items. PREVIEW OF THIS AUCTION: Sunday, August 21st Noon till 3 PM or by appointment with Huffman's Auctions. Contact Phil at 540-460-3600. CLOSING of this auction is Tuesday, August 30th  and PICK UP OF ITEMS ( 2463  Beech Ave., Huffman's Auction Center in Buena Vista) is scheduled for Wednesday, August 31st NOON till 6 p.m. and FINAL PICK UP Friday Sept. 2, 2022 from NOON till 5 p.m. CLOSED THURSDAY, SEPT. 1.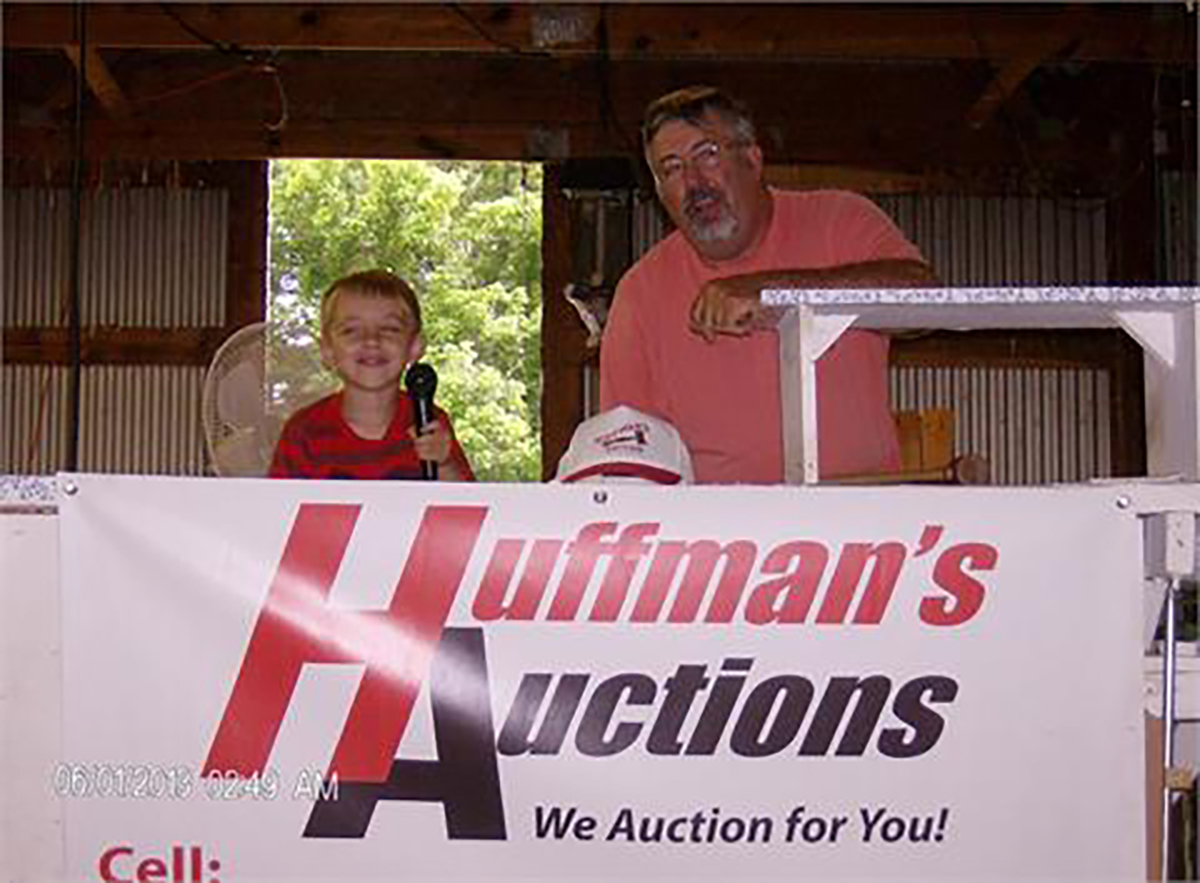 Now accepting consignments!
Give us a call: (540) 460-3600