Welcome to Huffman's Auctions
Huffman's Auctions is a full service auction company. Started in 2000 we strive to provide courteous, professional auction services to all our clients.
Specializing in Estate, Farm, Auto and Real Estate auctions. Live or Online, we work for you!
Before you register, make sure to read ALL terms and conditions for bidding, sales and pick-ups.
Multi Estate Auction
Starts to close: Sun, December 11, 2022 @ 7:00pm
Please read all Terms & Conditions before registering. Previews can be arranged by calling 540-460-3600 AND PUBLIC VIEWING will be on Sunday, Dec. 11th from noon till 3 p.m. THIS IS ALSO THE CLOSING DATE WITH CLOSING BEGINNING AT 7 P.M. PICK UPS WILL BE Monday, Dec. 12th from 1-5 AND BY APPOINTMENT ONLY......CALL Phil at 540-460-3600 to arrange your pick up time.  We are going to be flexible as possible but DO NOT JUST SHOW UP without a appointment.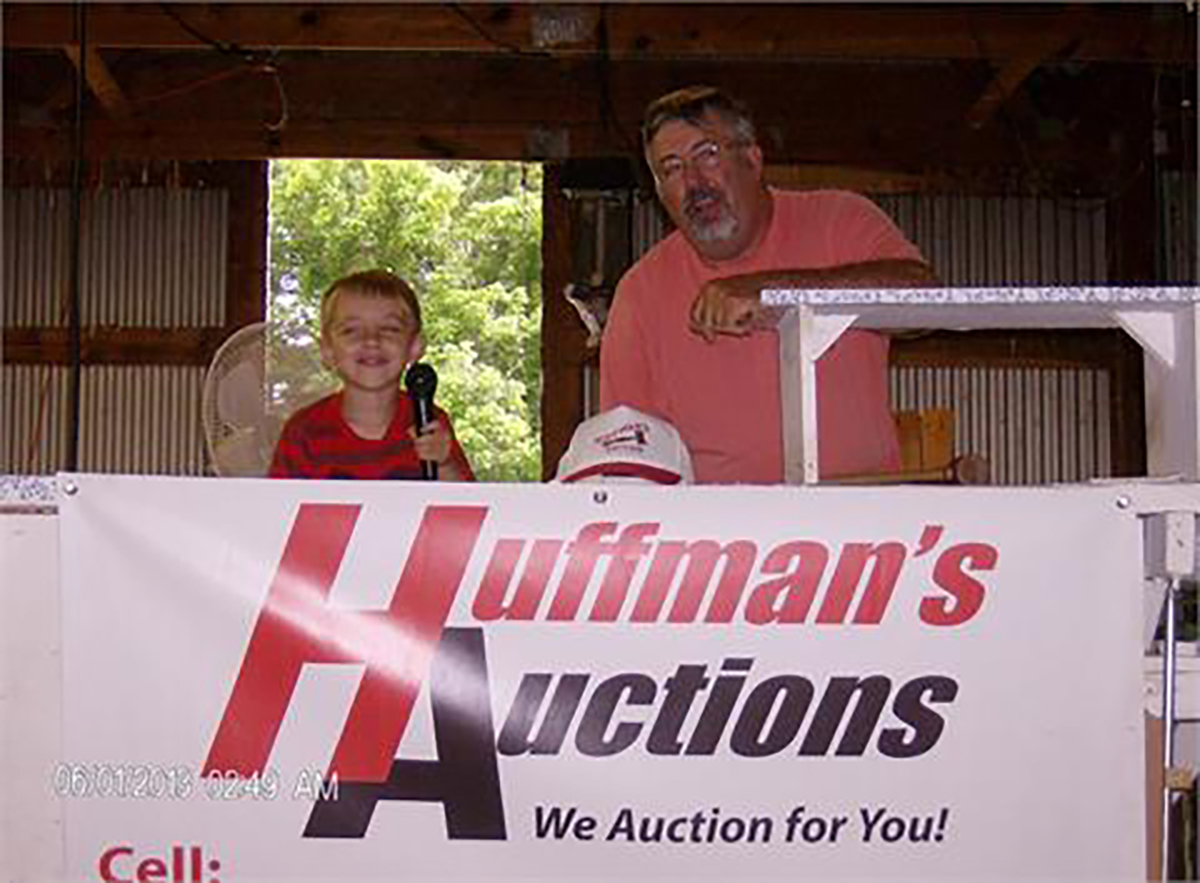 Now accepting consignments!
Give us a call: (540) 460-3600