Welcome to Huffman's Auctions
Huffman's Auctions is a full service auction company. Started in 2000 we strive to provide courteous, professional auction services to all our clients.
Specializing in Estate, Farm, Auto and Real Estate auctions. Live or Online, we work for you!
Before you register, make sure to read ALL terms and conditions for bidding, sales and pick-ups.
Multiple Estate Sale!
Starts to close: Tue, June 7, 2022 @ 7:00pm
PLEASE READ ALL TERMS AND CONDITIONS PRE-VIEW DATE:  Sunday, June 5th at noon till 3 p.m Locations: Huffman's Auction Center, 2463 Beech Ave., Buena Vista, Va. AND 189 Rices Hill Rd., Natural Bridge, Va. (freezers, pool table, lg. cabinets, ref./freezers, ect) PICK-UP WIL BE ON THURSDAY JUNE 9TH AND FRIDAY, JUNE 10TH for items at the center....other items at the NB HOME will be by appointment....but before 5 pm. on Saturday, June 11th. PICK UPS WILL BE AT THE LOCATION OF THE ITEMS....MOST ITEMS ARE AT Huffman's Auction Center in Buena Vista, Va.  PLEASE  BRING YOUR OWN PACKING MATERIALS AND BOXES AS WELL AS HELP. WE DO NOT LOAD!!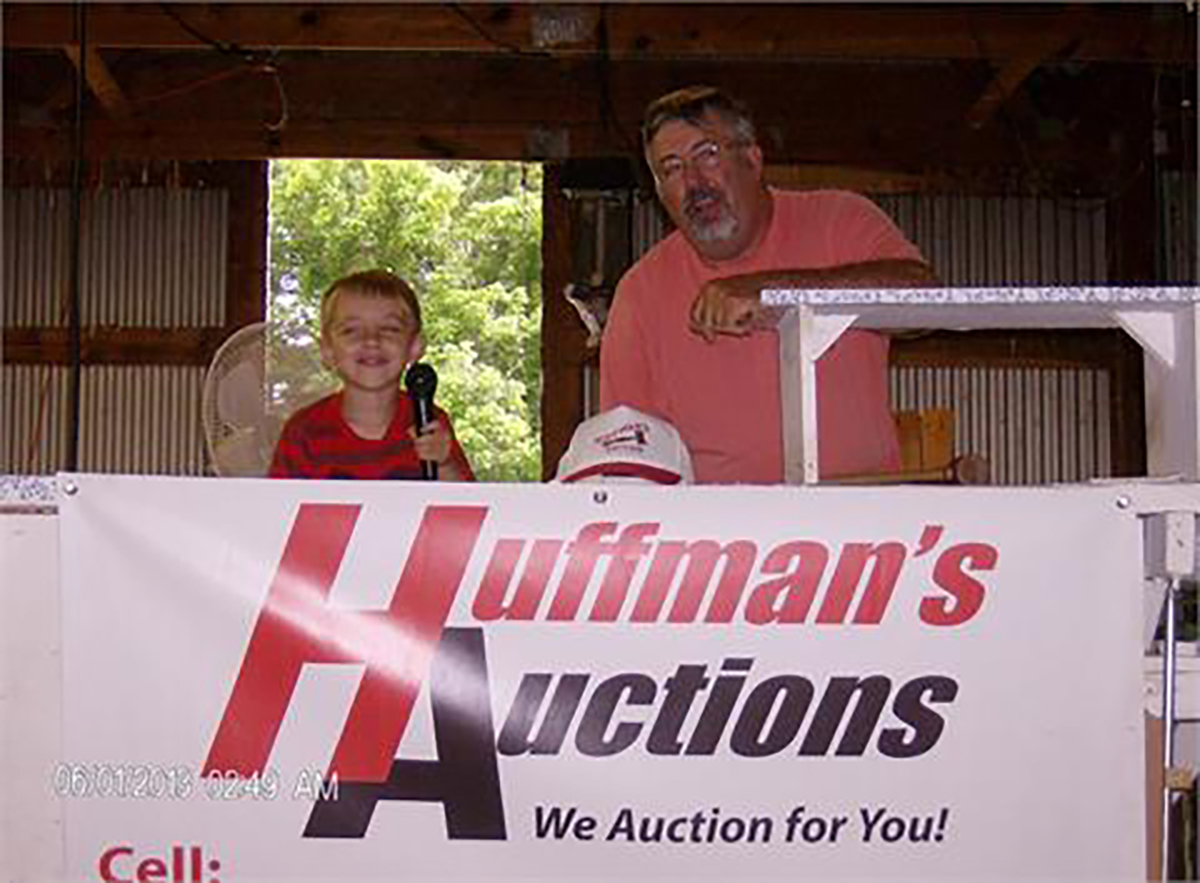 Now accepting consignments!
Give us a call: (540) 460-3600