Welcome to Huffman's Auctions
Huffman's Auctions is a full service auction company. Started in 2000 we strive to provide courteous, professional auction services to all our clients.
Specializing in Estate, Farm, Auto and Real Estate auctions. Live or Online, we work for you!
Before you register, make sure to read ALL terms and conditions for bidding, sales and pick-ups.
Starts to close: Tue, December 7, 2021 @ 7:00pm
PLEASE READ ALL TERMS AND CONDITIONS!!!! Estate and Personal Property Auction. Starting November 28th at 3pm, Ending TUESDAY December 7th at 7pm. Viewing will be on SUNDAY, December 5th, from 1pm-3pm. Pick Up will be on Wednesday, December 8th, from 10am-6pm. ONE DAY PICK UP ONLY!!!!! Items not picked up on Wednesday, December 8th, will be discarded unless prearrangement's are made.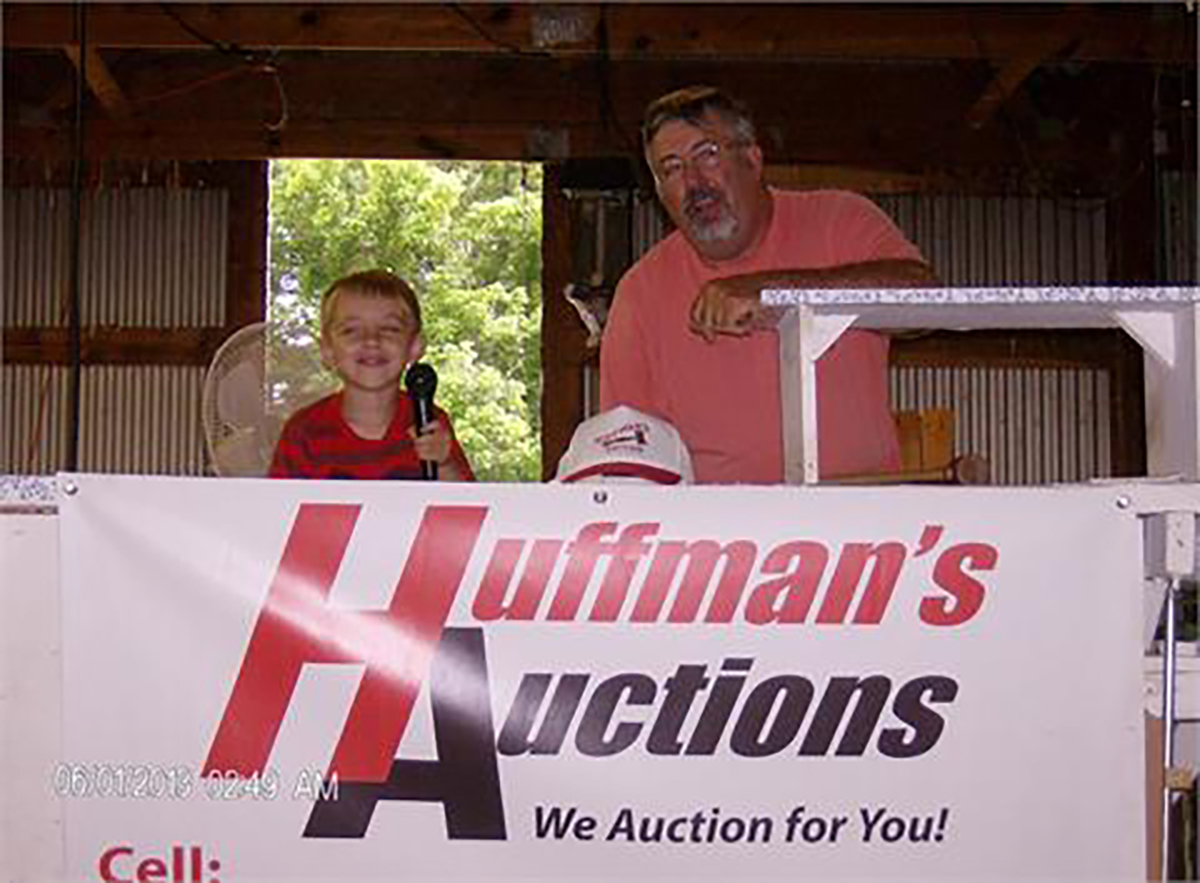 Now accepting consignments!
Give us a call: (540) 460-3600